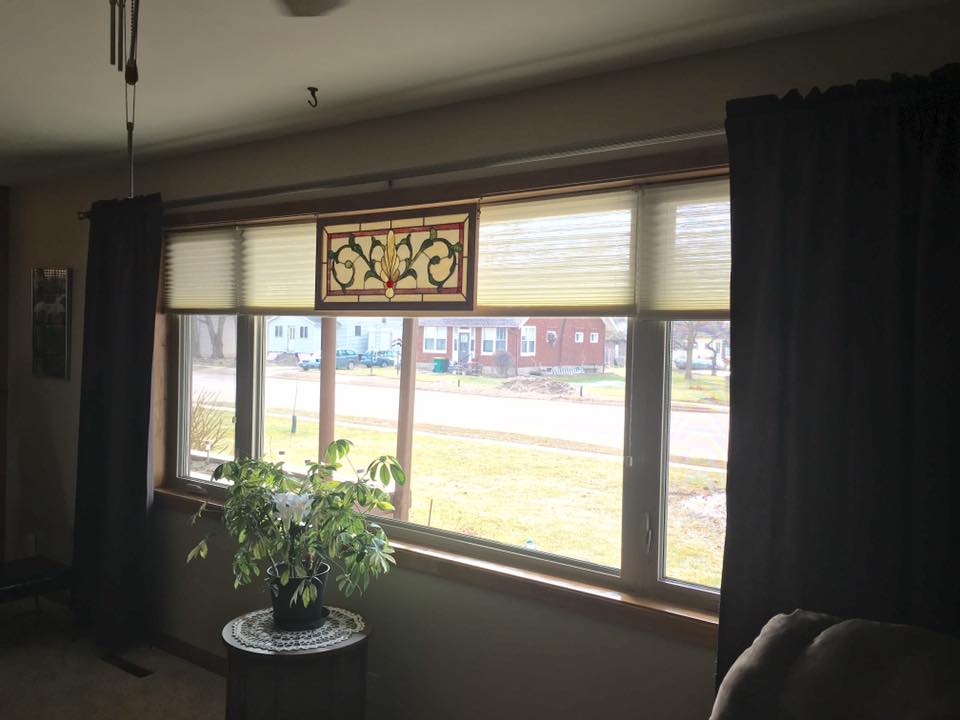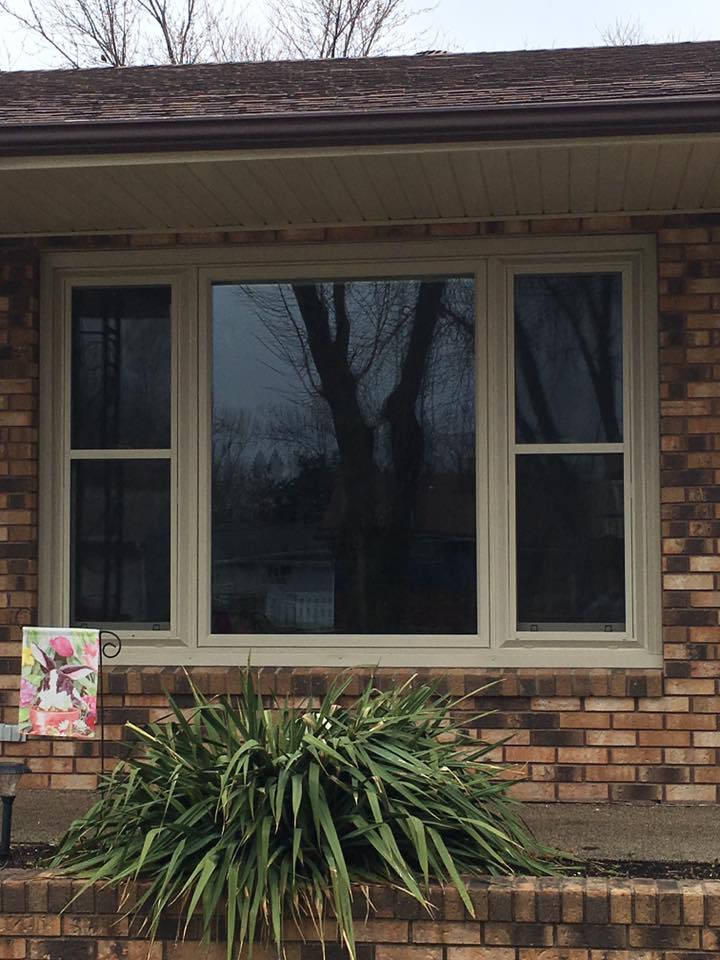 Replacement Windows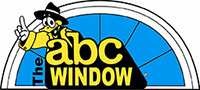 Our goal is to earn respect through integrity and a superior product. Beauty of wood windows fade as they start to warp, discolor, finishes blister and peel and shrinkage means leaky windows. Swelling means windows that cannot be opened or closed. That's when your windows start to cost you a lot of money and time. Eventually you will replace wood windows because they are beyond repair. Aluminum corrodes and transfers heat and cold. Poor and recycled PVC's can warp and discolor.
We custom make each and every window to your existing opening size, to the eighth-of-an-inch. If you are remodeling, this will help to significantly keep your construction costs down, because you are not re-building openings. For new construction projects your options are limited only by our maximum sizes and your imagination.
We offer you the option of virtually maintenance-free windows that will last a lifetime in your home. If there is a problem, rest assured, we will be here to honor our warranty. A warranty is only good if your manufacturer is in business! We are here and growing strong, we'll be here for you if you need us.
Specialty and Picture Windows
We cannot possibly show you the hundreds of configurations available. Specialty windows and picture units can be used side-by-side and over/under with double-hungs, sliders, casements and awnings with "wowing" results. Project a feeling of spaciousness and style inside and out. Enjoy your surroundings in every season from the comfort of your home. Your windows will never need scraping, painting or staining and are warrantied against fading and warping. Our Compozit™ Windows and patio doors are energy-efficient, non-conductive and virtually maintenance-free.
Colors are white, brown, earthtone, light woodgrain and dark woodgrain with white or earthone exterior. Series 2000 specialty windows are available in white, earthtone and sierratone.
Double Hung
Traditional double-hungs continue to be a favorite for homeowners. Sashes tilt-in or remove for cleaning. Your sashes will stay open when you open them and seal tight when locked. Our block and tackle spring balances ensure smooth and easy operation as long as you own your windows. Double hungs are perfect for remodeling jobs that want to maintain the beautiful look of an original structure while being totally functional and again, virtually maintenance-free. The sashes tilt-in for easy cleaning and can be ordered as a single or mulled units, standard or oriel options.
Colors are white, earthtone, brown, light woodgrain with a white or earthtone exterior and dark woodgrain with a white or earthtone exterior.
Sliders
This is a window that is one of your best choices if you want to block out forceful winds. Sliders seal tightly, they are engineered to be one of our best performers for low air-infiltration ratings.
Our unique slider design sits sashes up on a monorail so they glide open and shut easily, every operating sash rolls on two solid brass rollers. Sashes remove easily for cleaning from inside your home. Sliders feature matching hardware, double locks, sloped self-cleaning sills, interlocking sashes and an external drainage system.
Available in two or three-lite units, extended sizes and several design options. Colors are white, earthtone, brown, light woodgrain with a white or earthtone exterior and dark woodgrain with a white or earthtone exterior.
Bays and Bows
Sophisticated elegant and functional, our Bay and Bow, V-Bay and Box Bay units are among the finest you will ever see. Handcrafted and custom-made with projections of 12" to 24" available, they are manufactured to last a lifetime. The care and craftsmanship that goes into each and every unit assures you a lifetime of performance that is backed by our warranty. They are available in three, four, five, and six lite units and can be made with venting and non-venting units.
Oak is used through out the headboard, seat board and the trim for an elegant look of warmth and style. All of our units are tightly sealed against the elements, yet they expand your view and display it's beauty. Not only will any one of these units expand your home, they create a warm and comforting feeling, they become the personality of the entire room.
At TLW there are solid colors or two woodgrain to choose from for the interior of your unit. In selecting a woodgrain finish, you get the richness and warmth of natural wood with the performance benefits of maintenance-free windows. The two woodgrain patterns, light and dark, capture the true character of stained hand-rubbed oak that are used on the interior of your bay unit. The color and grain have been carefully and permanently reproduced on the interior surfaces.
Available in three solid colors: white, earthtone, brown and two woodgrain; light woodgrain with a white or earthtone exterior and dark woodgrain with a white or earthtone exterior.
Sliding Patio Doors
Patio doors are made to be enjoyed. The COMPOZIT™ door is designed and engineered for enduring durability and value. Patio door features are 1" insulated, tempered safety glass, frame and sash joints are fusion welded for greater strength and a weather-tight seal, sash verticals are reinforced with a galvanized metal insert for extra strength, and the entire door is weather-stripped for additional protection against the weather elements.
Two-lite and three-lite doors are available in standard sizes. Standard height is 80". Colors are white, earthtone, brown, light woodgrain with a white or earthtone exterior and dark woodgrain with a white or earthtone exterior.
Custom sizes are available.
Botanica Hinged Patio Door
Botanica Series swinging vinyl garden doors combine innovative styling and engineering design with energy efficiency, adding value and style to new construction or remodeling. Available models include center hinged, french, and single entry.
Botanica Garden Doors come standard with a solid brass classic french curve design handle with a highly polished finish. The lock assembly incorporates a three-point locking system that latches at the top, center and bottom for strength and security.
Botanica Garden Doors also feature:
Unique "Rain Shed" Weather Stripping
Warm Edge Glazing
Full-Height Gear Hinge
Fusion Welded Design
Left- or Right-Handed Styles
To complete and complement installations, Botanica Garden Doors also come with a variety of sidelites and transoms to create a truly grand entrance.